Companies from the Małopolska Innovation Rocket project at VivaTechnology in Paris
The VivaTechnology event, which will take place on June 15-18, 2022 in Paris, will be attended by three companies from the Economic Accelerator program as part of the Małopolska Innovation Rocket project: Shape.Care, Radio-Telecom Andrzej de Junosza Załuski, TATRAN FRP.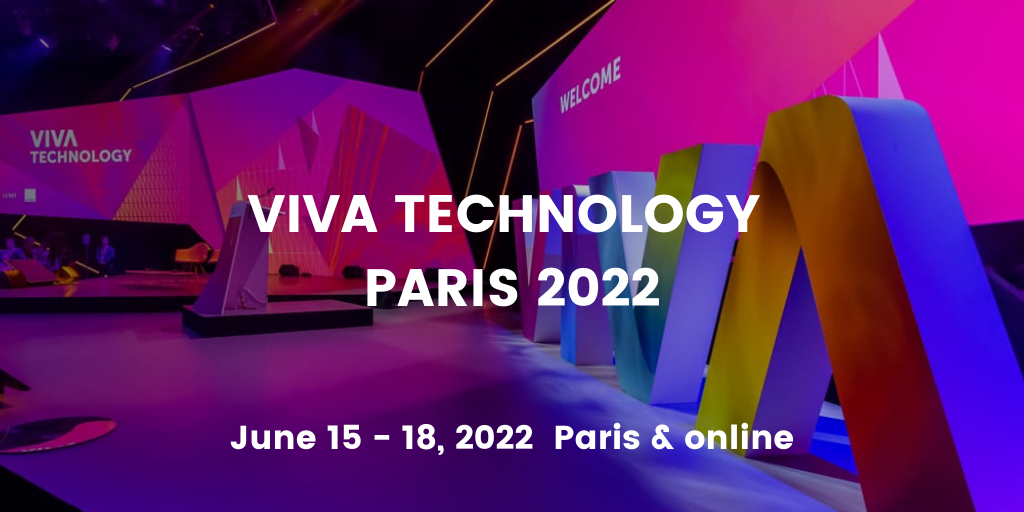 The VivaTechnology event is the largest startup and technology event in Europe. The sixth edition will be held at Expo Porte de Versailles and online. From great speakers to exhibitions and laboratories, VivaTech is a celebration of innovation for all who believe in the power of technology to transform business and society.
Every year, for four days, VivaTech gathers in Paris and the Internet the greatest business leaders, startups, investors, scientists and innovators to initiate positive changes in business and society.
The first three days were dedicated to professionals, while on the fourth day VivaTech opened its doors to the general public.
Below we present the profiles of individual companies participating in the event.
Shape.Care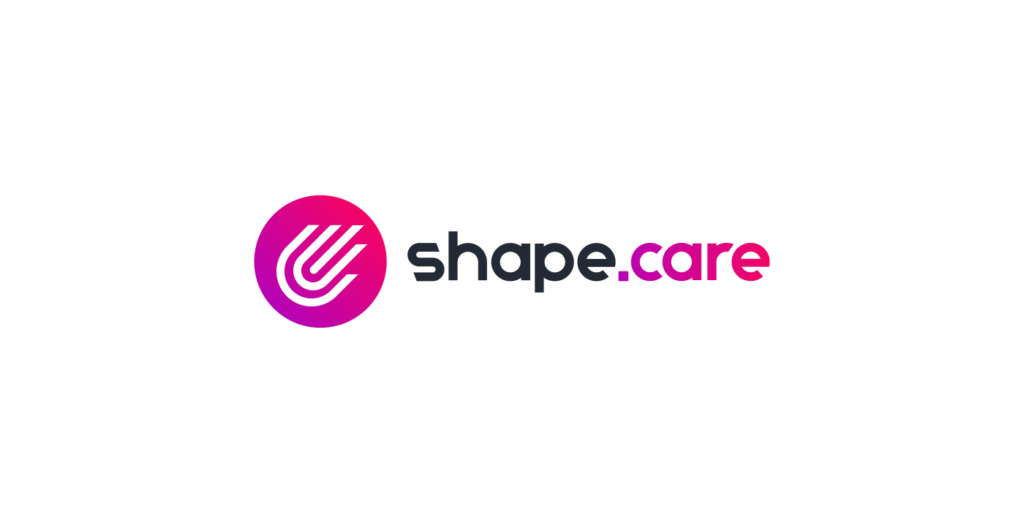 Shape.Care is the first comprehensive training monitoring system among amateurs and professionals. During training we often face problems with the lack of specialist knowledge regarding performing a given exercise, which turns into problems with the effectiveness and correctness of the training performed. Our system using special smart training gloves equipped with measurement sensors takes the necessary measurements and analyzes each movement during training. The included mobile application presents the results as well as tips on technique, correctness and progress during exercises.
Radio-Telecom Andrzej de Junosza Załuski

SECURO.EU – R&D department of Radio-Telecom with 20 years of tradition in the field of information technology, electronics and radio communication. Its latest development is the "SECURO UAVline" innovative data and video transmission system for Unmanned Aerial Vehicles (UAV). This solution meets the needs of secure large-area encrypted wireless communication for UAV applications. This breakthrough solution enables safe hybrid control of the drone at any distance and the distribution of undisturbed video signal from the drone in real time to many users.
TATRAN FRP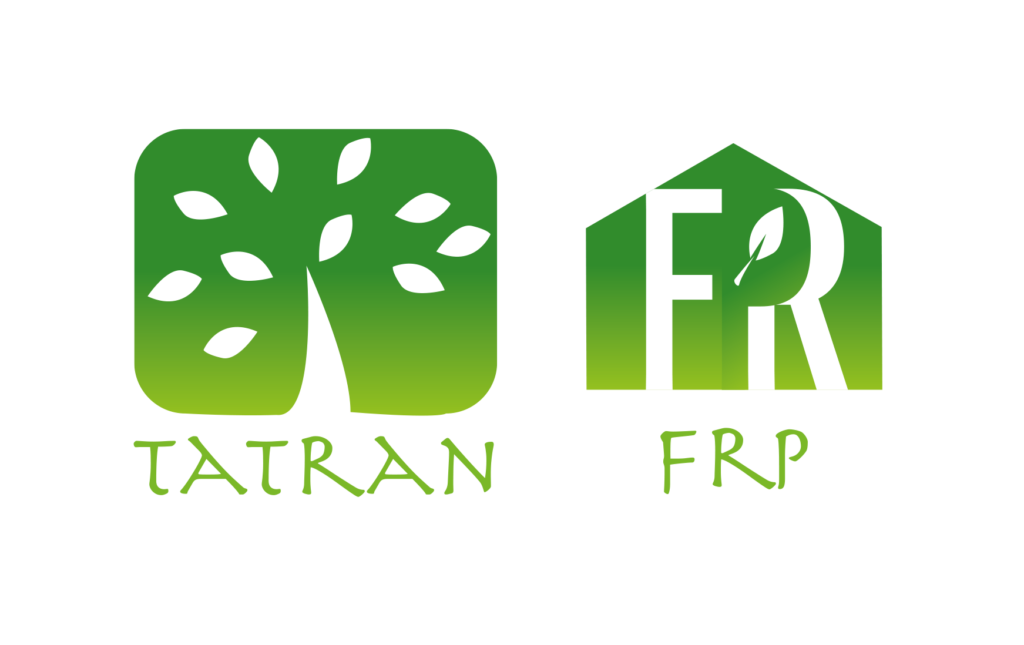 TATRAN FRP introdude the composite materials for concrete reinforcement: composite rods, composite mesh, composite ties made by glass fiber or basalt fiber. The FRP materials are even five times lighter than steel, more economical, no corrosives, do not lose their properties at low temperatures, have low thermal conductivity, can be applies to reduce the thermal bridges, environmentally friendly and by light weight convenient for logistical process. Non-metallic reinforcement is completely corrosion resistant and does not induce concrete deterioration so that the lagging around the rebar can be reduced by up to 30% in some cases, which can represent a significant project saving.