Smart specializations are a new form of the EU industrial policy, which is based on focusing public aid on selected local, regional and national priorities. As opposed to tradition industrial policy, such priorities are not based on industry (sector), but they mean a selection of areas ofknowledge or activity, subsystems within sectors or clusters of intersectoral actions corresponding with specific market niches, clusters, technologies or areas of application of a specific technology in correspondence with existing challenges (social, environmental, related to health and security of citizens).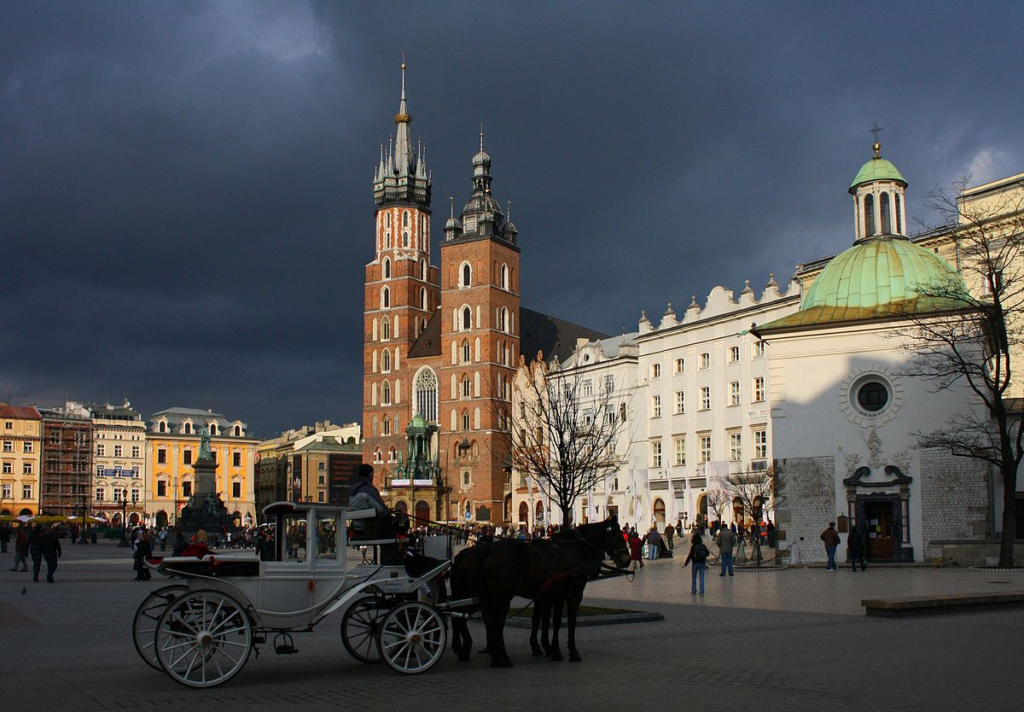 Smart specializations became not only a recommended alternative towards traditional sector-based industrial policy. They became a part of European legislation, which is a condition for access to structural funds. In the effect, in the years 2014-2016, Poland – alike other member states – organized the entrepreneurial discovery process (EDP) leading to preparation of a set of 15 National Smart Specializations and regional specializations (in 16 regions).

Smart specializations can contribute to transformation of the economy through its modernization, structural conversion, diversification of products and services and creation of innovative socio-economic solutions, also supporting transformation in the direction towards economy efficiently using resources, including natural ones. Lesser Poland and Lower Silesia were in the group of European regions that adopted strategies illustrating perfectly current and future changes in their economic structures. Such conclusions were found in the results of a survey aimed to determine the priorities for smart specialization strategies. The above mentioned group includes also Lower Normandy (France); Mecklenburg-Western Pomerania and North Rhine-Westphalia in Germany; Abruzzo, Marche and Lombardy in Italy. A superior documentin the context of Lesser Poland's regional policy is Development Strategy of Lesser Poland Voivodeship 2030. One of the goals in the area of "Economy", formulated in this strategy, is innovative and competitive economy. It is a point of reference for Regional Innovation Strategy (RIS) of Lesser Poland 2030, corresponding to guidelines of Regional Strategy 2030. The actions taken within the scope of RIS are intended to reach the goals and they will also form a basis for Malopolska in its efforts to receive support within the new EU 2021-2027 perspective (More Intelligent Europe thanks to support of innovative and smart economic transformation). RIS 2030 includes the guidelines for smart specialization strategy.
Lesser Poland has the following Smart Specializations:
• live sciences
• renewable energy
• IT and communication technologies
• chemical industry
• production of metal and metal products and products
made of non-metallic minerals
• electrotechnical and machine industry
• creative industries and industries related with
recreation